Shopping Cart
Your Cart is Empty
Thank you for your business!
You should be receiving an order confirmation from Paypal shortly.
Exit Shopping Cart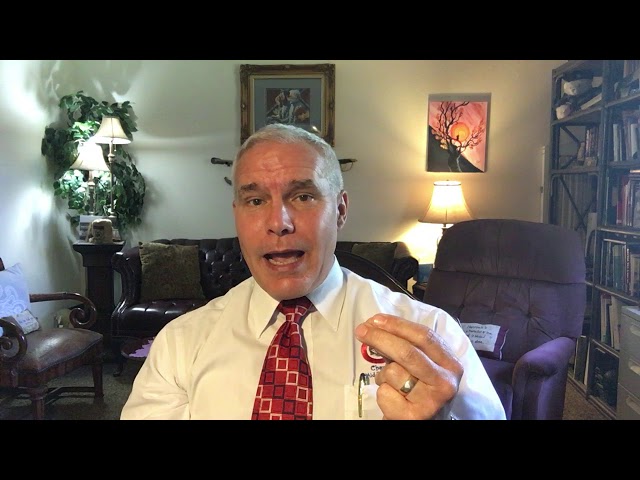 What is Chaplaincy Care, Inc?
A personal message to provide the Mission
"Heart beat" of Chaplaincy Care, Inc
Dr. Daniel Middlebrooks, Founder/CEO
Over 30+ years of chaplain/ministry/military level experience in leading and ministering to multi-faith organizations ranging in size from 700 to 6000. His military career culminated as the Senior Writer/Instructor and Course Manager/Developer for the Chaplain, Captains Career Course, United States Army Chaplain Center and School. He is an experienced and dedicated religious and cultural leader, spiritual counselor, and strategic communicator with exceptional organizational, administrative, and people skills. Professional strengths include:
* Strategic Planning and Implementation
* Interfaith Dialogue and Organizational Communications
* Leadership/Team Development
* Pastoral Counseling/Mentoring/Life Coach
Certifications: Clinical Pastoral Education (CPE), Strength Finders Life Coach, Relationship Attraction Model, Spiritual Readiness and Resiliency, Family Wellness, Traumatic Event Management, CISM basic and advanced, Army Professional Ethics, Advanced Suicide Intervention Skills Training. HeartMath Trainer and Mentor.
He is a Certified Instructor for the United States Army-TRADOC , Hillsborough County Sheriff's Office, and FBI.
He is a certified John Maxwell mentor, coach, and speaker.
Additional BIO and information available on request
Dr. Daniel Middlebrooks is a gifted author, speaker, trainer, and lecturer. From moments with the military, to interviewing on the air waves, to training First Responders in the classroom, to speaking with veterans in the ballroom, his professional presentations and personal interaction make him one of the best motivational speakers and leaders of today.
The driving force of Dr. Middlebrooks' training is found in three essential heart beats that sustain the "Warrior's Heart":
* Personal Resiliency (Chaplaincy Care Counseling Center)
* Professional Relationships (Chaplaincy Care Services)
* Proactive Leadership Readiness (Chaplaincy Care Academy)
If an organization and individual taps into and lives these three elements of energy, everything changes.
/